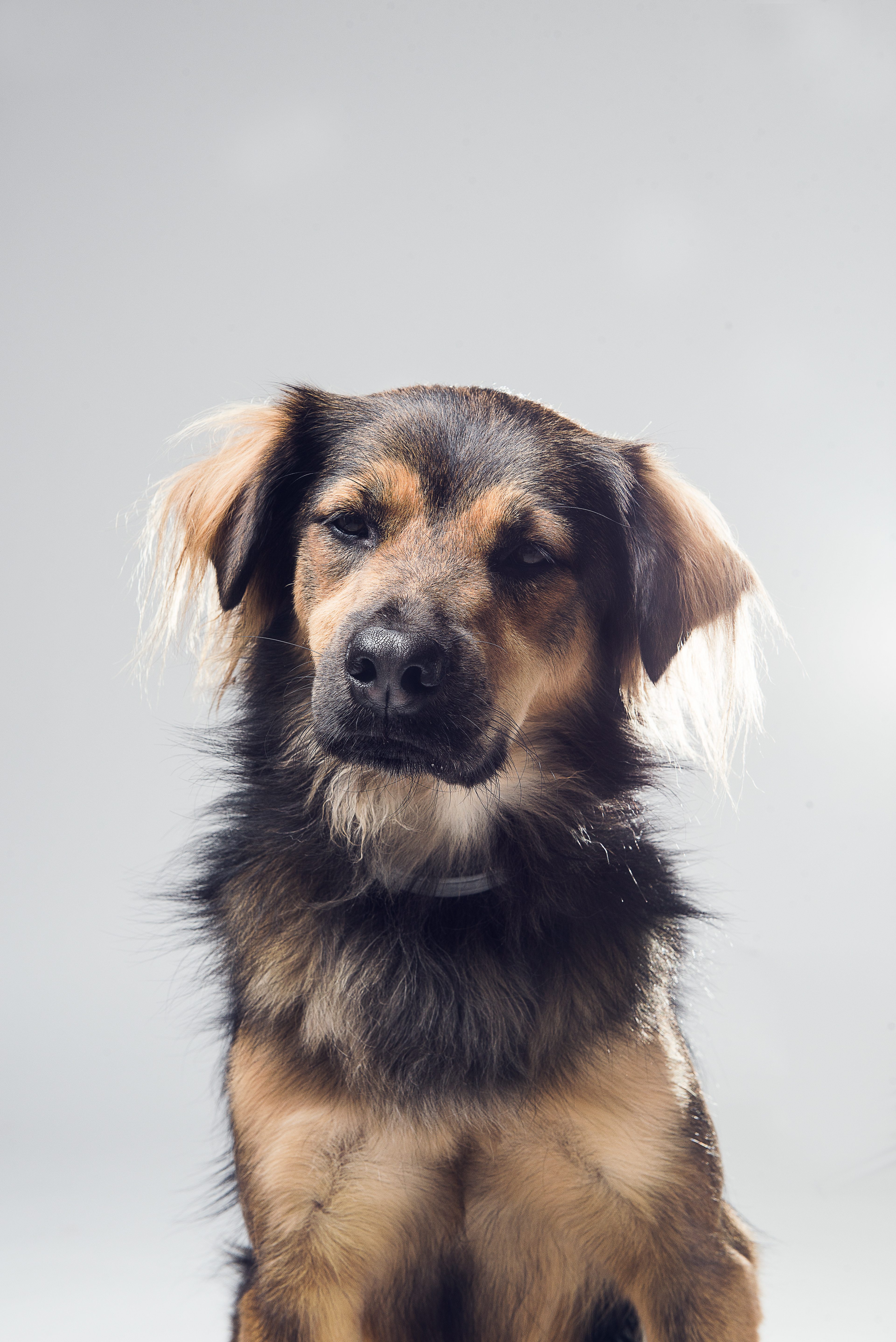 Penélope é uma cadela com olhar profundo, carinhoso, que esquenta só de olhar. Ela adora um carinho leve, um biscoito e ir no parque.
Penelope is a deep look dog. Has such an affectionate look that heats us just by looking at her. She loves a light touch, a biscuit and go in the park. 
Sweet and kind Penelope.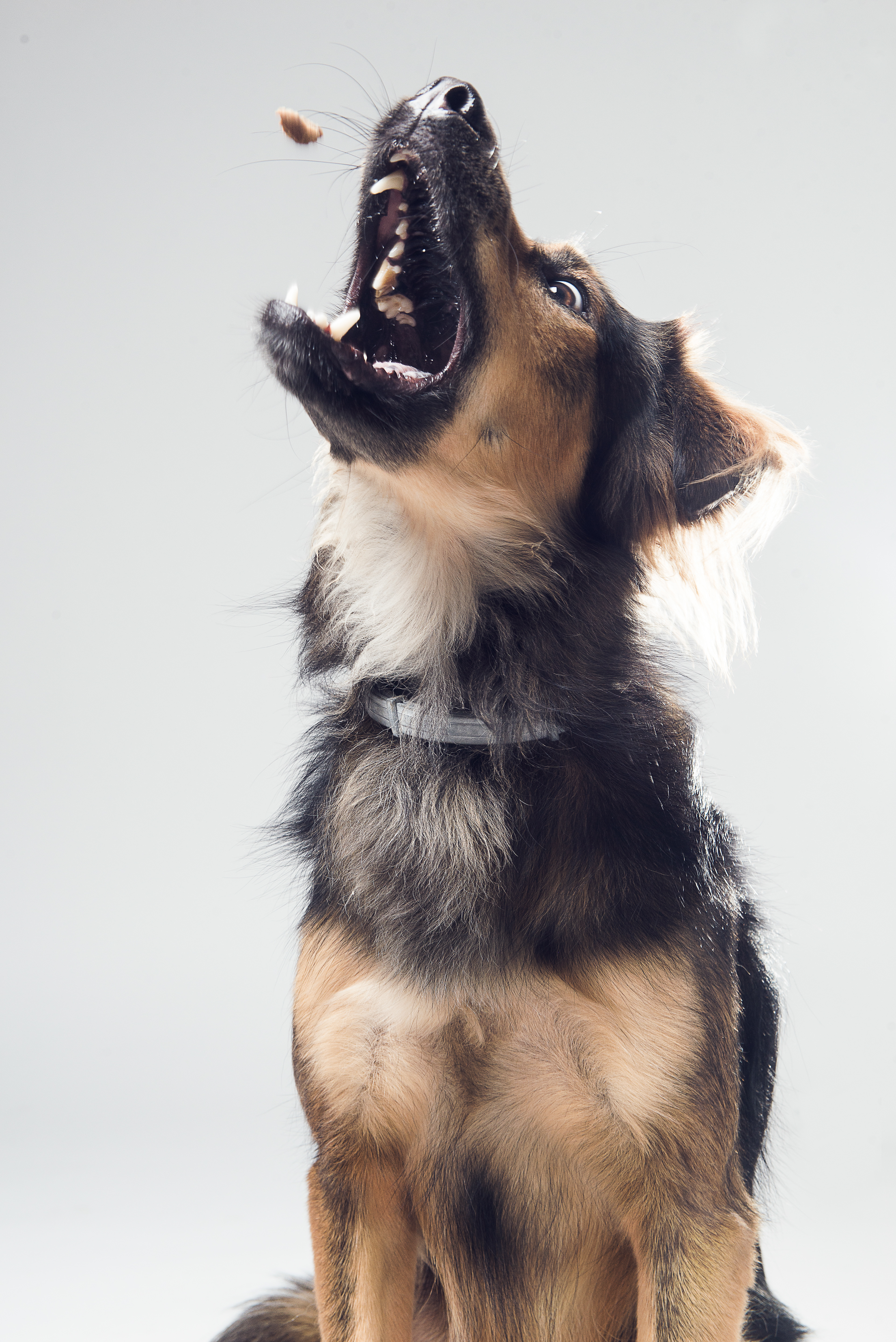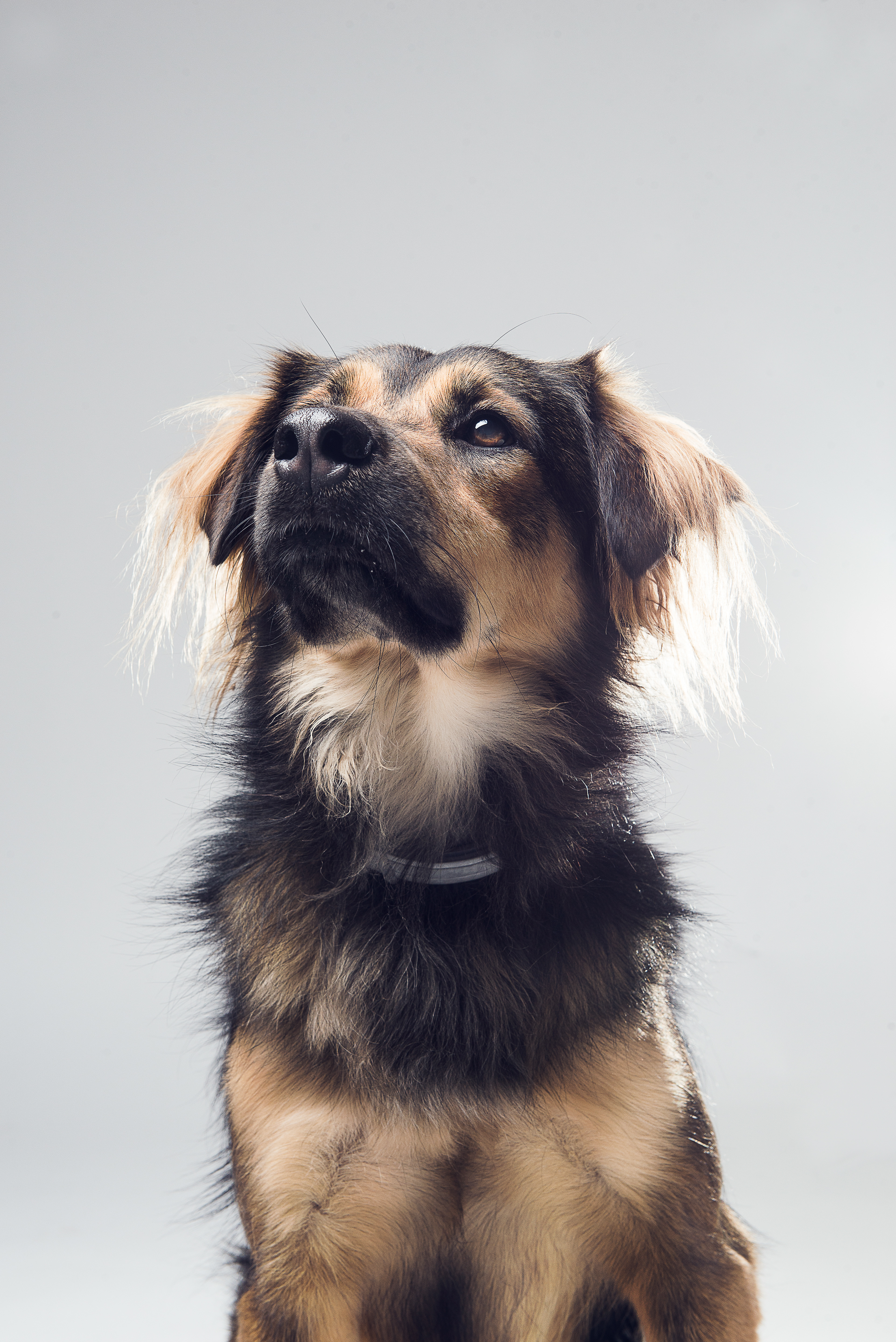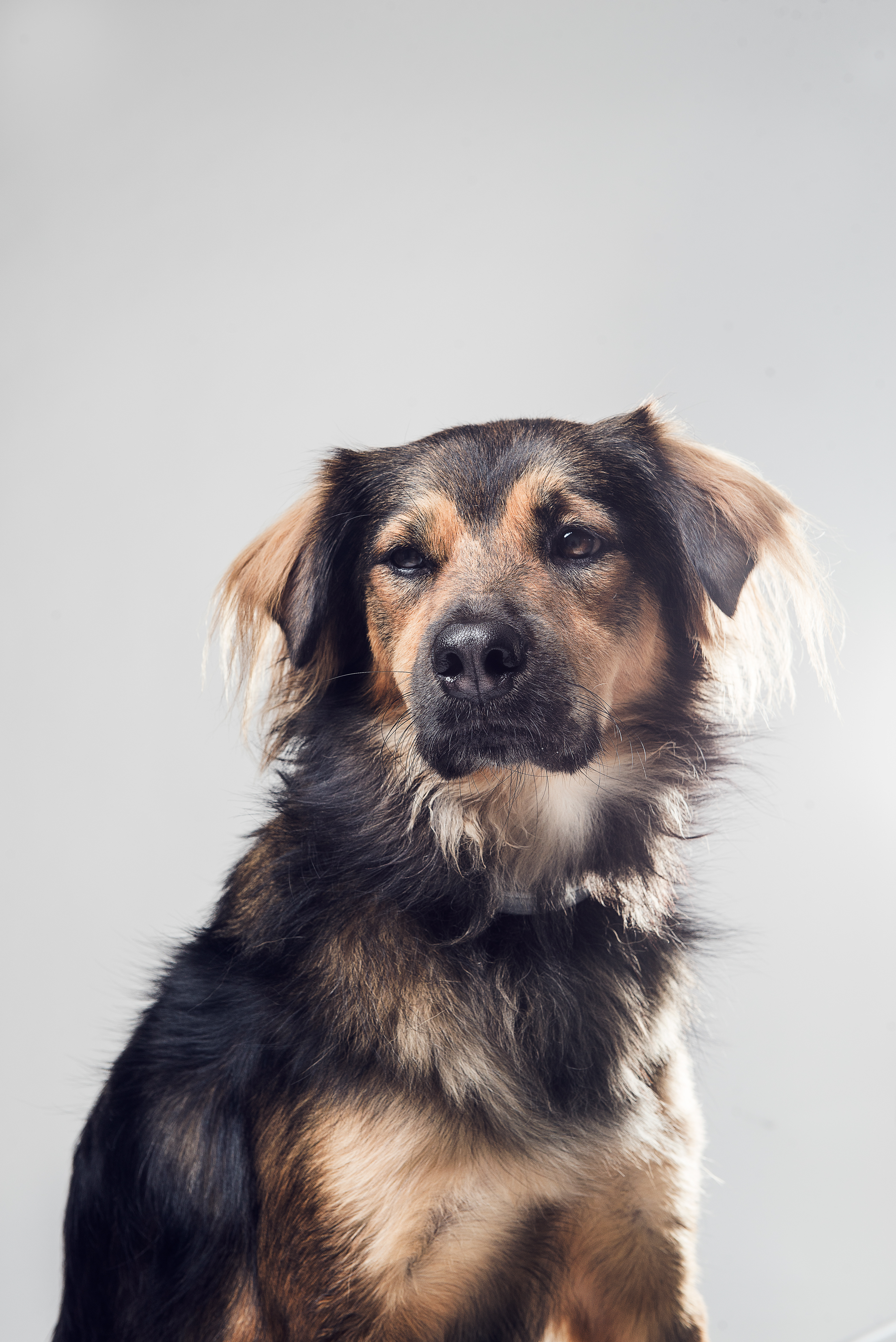 *This images are part of our stock photos session. It is able for purchase. 
All photos are copyrighted. 
For personal or commercial use please contact us at: falecom@caoemquadrinhos.com.br
*As fotografias deste projeto compõe nosso banco de imagens, ou seja, estão disponíveis para compra.
Todas as fotografias são protegidas por direitos autorais. 
Para uso pessoal ou comercial favor contatar solicitar autorização: falecom@caoemquadrinhos.com.br