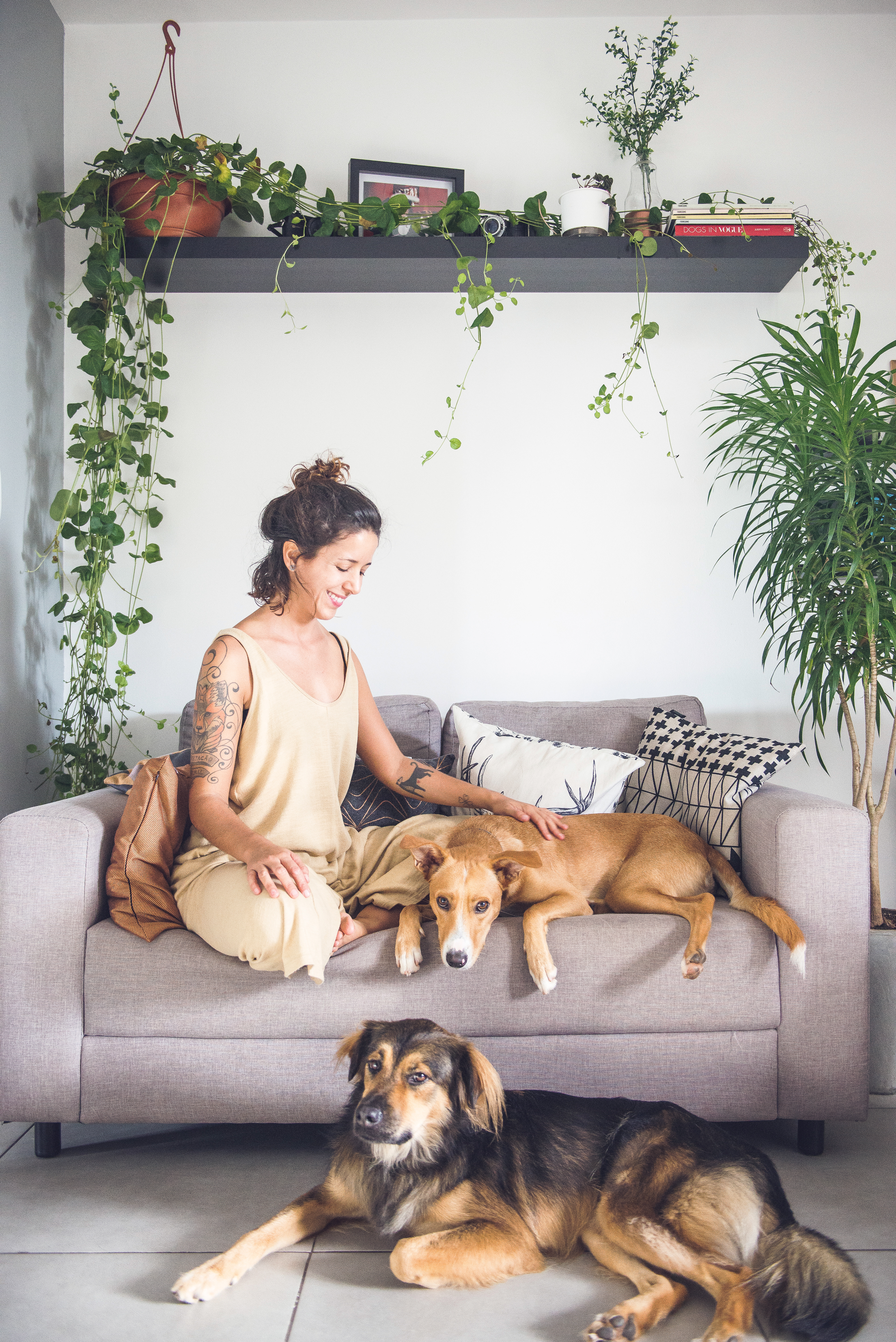 Sou designer grafica e apaixonada por fotografia e tento inspirar os outros e aprender mais sobre tudo que posso. Este site apresenta meu portfolio comercial e, principalmente, meu trabalho autoral com meus vira-latas, Penélope e Queiroz.
I am a graphic designer and passionate photographer, who tries to inspire other and learn more about everything i can. This site presents my commercial work in photography and, mainly, my special work with my mutts, Penelope and Queiroz.
NEW PROJECTS
Estou aberta à novos projetos e ideias que possam inspirar outras pessoas. Se você possui alguma boa ideia, entre em contato comigo, seja para projetos especiais ou comerciais.
I am open for new ideas and projects that can inspire others. If you have any good idea, write for me and share, for special projects or commercial works.
manoela.dutra@gmail.com